Glass Pipeline Components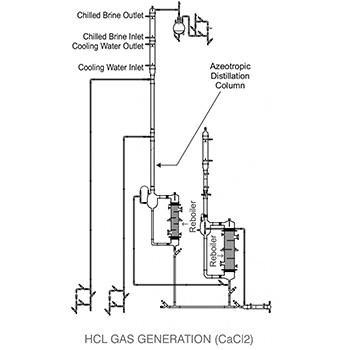 Even if you are a novice when it comes to knowing things about the glass industry, chances are you might have heard about glass pipeline components possibly more than any other product to appear here. This is because of how widely useful these pipeline components are. These glass pipeline components are made from borosilicate glass and find themselves of great use in chemical, pharmaceutical and other such industries. They also serve a great purpose in the food and drugs industry, and other working industries like electroplating and more. So how exactly do glass pipeline components become so useful?
The first and foremost advantage of a glass pipeline component is that it reduces the risk of contamination of materials to a great degree, almost completely. They have got a very smooth surface which allows them to be cleaned and sterilized easily (from time to time), and this will prevent solids from building up from the inside. Having been made from borosilicate glass, it immediately makes glass pipeline components corrosion resistant, immediately making it easy to maintain and a great life while being used constantly.